JoinNow Connector
Certificates have been historically misconceived as difficult to deploy and manage, but with SecureW2's world-class PKI services, certificate-driven network security is simpler than ever. Combined with best-in-class network configuration clients and managed device enrollment gateways, certificates are now easily attainable with JoinNow Connector.
Drastically Increase
Security Across the Network
Highly Secure Managed PKI Backed by AWS; Private Keys Secured via HSM
Powerful RADIUS Server Designed for Certificate-Based Authentication
Industry-First APIs for Certificate Auto-Enrollment and Device Management
Best-in-Class Network Configuration Client
Non-Exportable Device Certificates
SecureW2 leads the industry in PKI services and certificate enablement technology, empowering organizations to drastically increase security by leveraging certificates across the network for Wi-Fi, VPN, E-Mail, SSL Inspection and Web application authentication.

Wi-Fi
VPN
Website
Firewall
E-Mail
Restrict access or secure web assets like Wordpress, Drupal, Sharepoint, and many others
Manage the Entire Certificate Lifecycle
Enrollment
Best-in-class enrollment solutions for BYOD and managed devices allows certificate-hardened security on all devices. Auto-enroll or revoke certificates based on real-time User Status. Combined with device monitoring and troubleshooting logs, customers often see a 10-50% drop in Wi-Fi configuration related support tickets after implementing SecureW2.
Revocation
When users leave an organization, SecureW2 automatically flags their certificate so it can no longer be used to access the network. Powerful certificate management features allow admins to track and search for devices they want to revoke, and easily add it to the built-in Certificate Revocation List.
Expiration
Custom policy generation delivers certificates to varying user roles. Create certificate templates to customize expiration, user access and much more. Automated notifications can be sent at intervals to remind users of upcoming certificate expirations.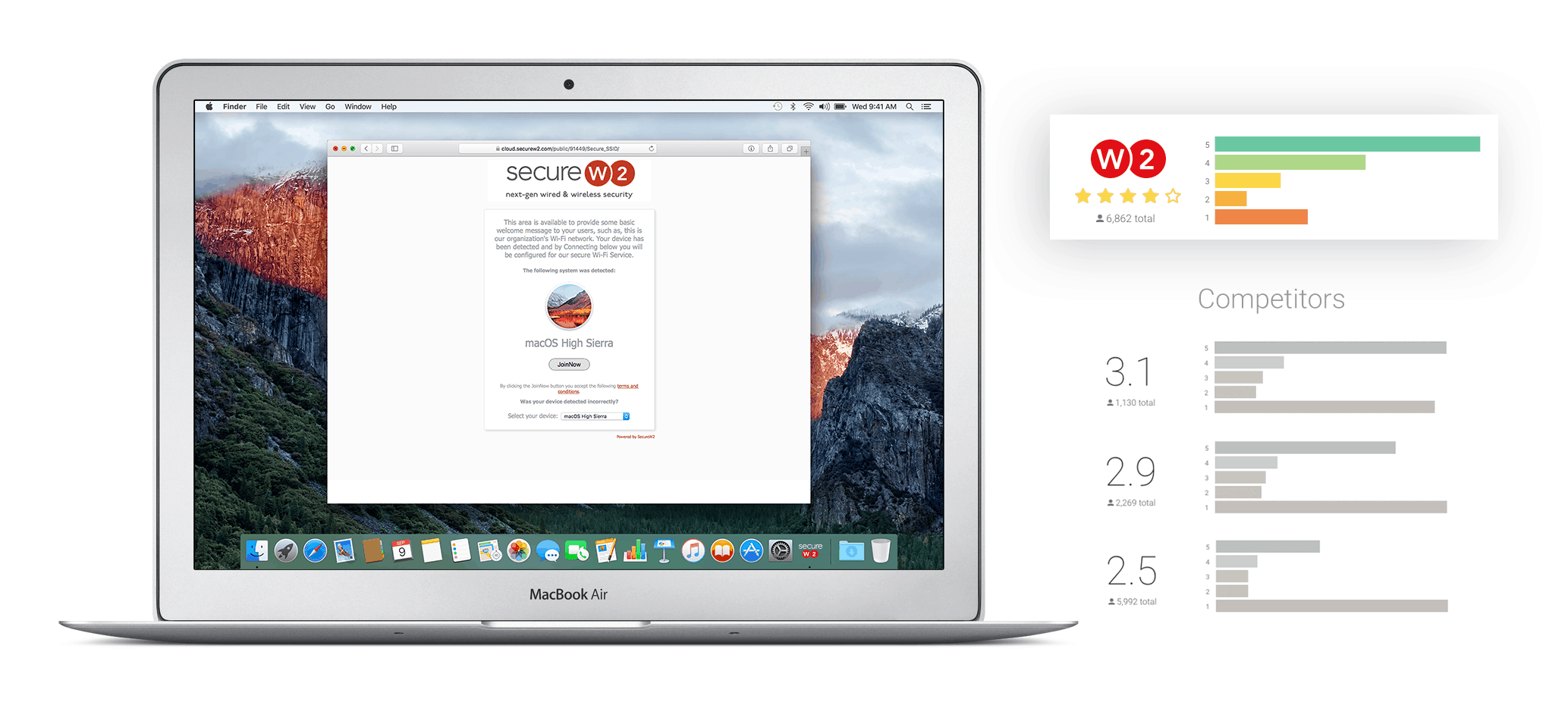 Best-in-Class Configuration Client
JoinNow Connector works hand-in-hand with our industry-leading MultiOS technology to allow users to quickly and easily provision their personal devices with certificates. The certificate configuration process is simplified from a complex, multi-step task requiring high level IT knowledge to a few steps that can be completed in minutes. Gone are the days of endless IT support ticket lines; once a user is provisioned for certificate-based authentication, they stay connected for the life of the certificate. Use Connector to distribute certificates for multiple uses, such as SSL Inspection, E-Mail, Wi-Fi, VPN, Web Application Authentication, and more. The Connector client supports every major operating system and can also detect outdated drivers, install software, and enable IT to remotely troubleshoot connection issues by reporting errors that could prevent a successful configuration.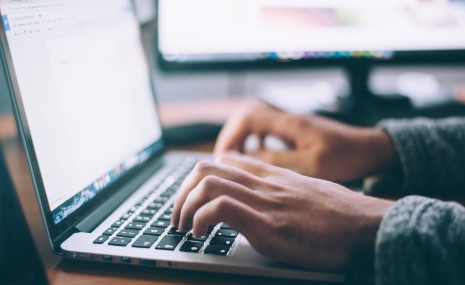 Detailed Reporting and Event Logs
No need to escalate an issue and investigate. Instead, IT admins can be given an easily congestible report to reolve issues and save time and resources. Detailed logs can be sent to upper management or you help desk so they can understand the full picture. Our reoprts include information like total devices enrolled, active and revoke certificates, and all onboarded users.
Key Features
Non-Exportable Certificates
Our client certificates are the industry's first solution that ensures certificates stay locked to the device for which they were issued, preventing attackers from exporting private keys.
Automated Certificate Management
SecureW2 comes built with Certificate Revocation Lists and provides mechanisms like Identity Lookup to validate current user status in the organization. Rest easy knowing that only current members of the organization have access to the network.
Powerful RADIUS Server Built for Certificates
JoinNow comes built-in with a world-class RADIUS server that was designed from the ground up for powerful, policy-driven, certificate-based Wi-Fi authentication.
Managed Device
Auto-Enrollment
JoinNow Connector provides a unified delivery system for certificates across managed and unmanaged devices. It comes with powerful managed device gateway APIs that enable managed devices to automatically enroll for certificates. The solution enrolls devices for certificates and has network settings configured alongside, resulting in a device that is ready for certificate-based authentication. Connector integrates with all major MDMs, such as Jamf and Airwatch, as well as providing industry-first integrations for AD Domain and G-Suite managed devices.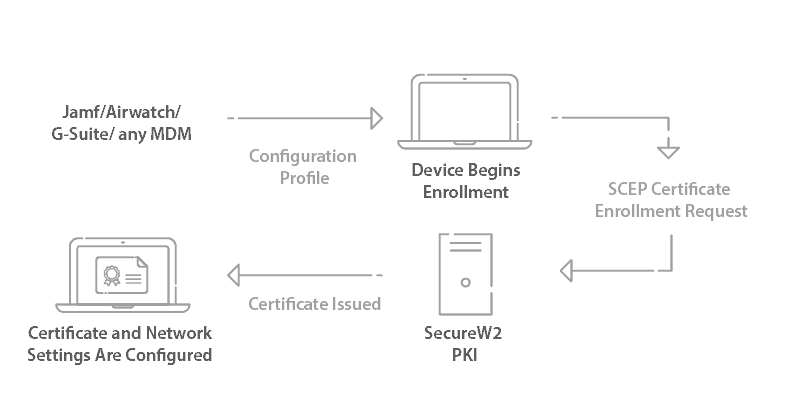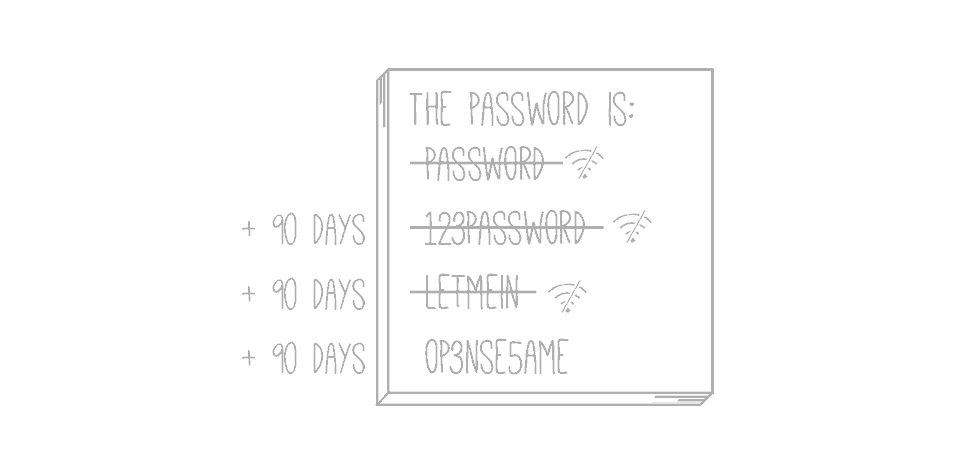 No More
Password-Related Disconnects
Password change policies are critical to effective credential-based security, but they create a poor user experience across the network. When the policy is initiated, every device is disconnected from the network and requires all users to reconfigure their devices. Inevitably, some will experience issues and file IT support tickets to solve them. By replacing credentials with certificates, the need for password change policies vanish. Certificates operate until they hit their expiration date, which is predetermined by the organization and can be set as long as they desire. If a certificate must be prematurely revoked, IT can use Connector to quickly identify and append the certificate to the Certificate Revocation List.