Products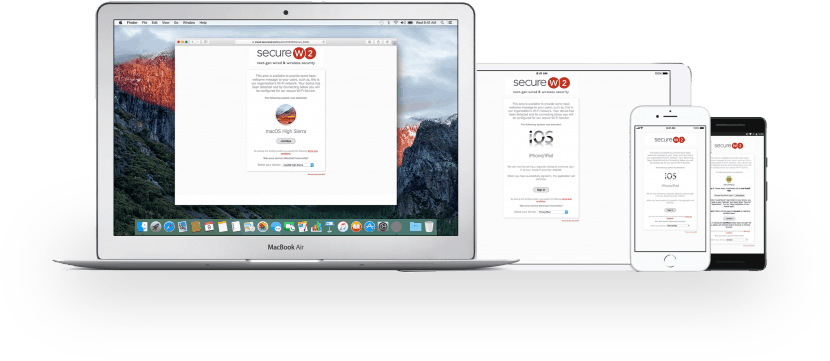 JoinNow MultiOS
The class-leading device configuration and network onboarding solution for secure network access. Connect users to networks quicker and safer, with fewer trips to the help desk and no MDM requirement.
Rapid self-service configuration
Device profiling and detailed, industry-first connection reporting
Top of the line user interface
Lightweight and flexible
User Experience Matters
JoinNow Connector
Get rid of password based authentication with device certificates, automatically assigned and provisioned from any PKI. Powerful, flexible, and smooth.
Wireless and network security via digital certificates
Set-and-forget simplicity, for user and IT
Better security and credential theft protection
Eliminate user lock-outs and password change disconnects
Certificates Made Simple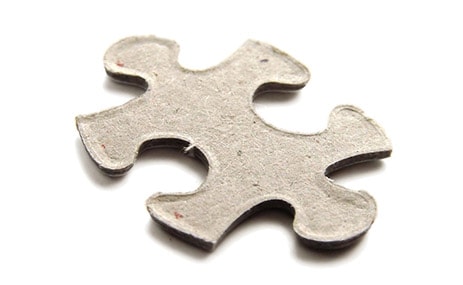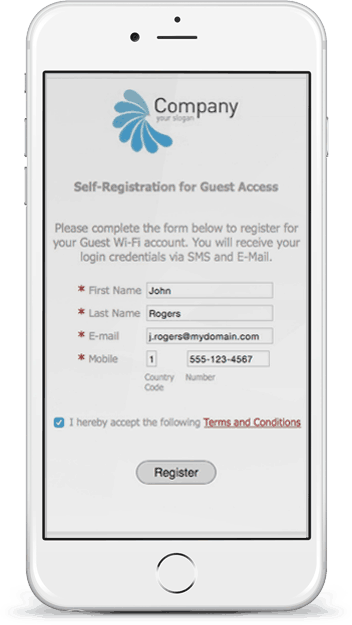 JoinNow NetAuth
Wireless guest access that makes sense. Simple, effective, but powerful.
Integrates with your identity structure
Customize everything, from look to policy roles
Seamless onboarding experience with MultiOS
WPA2-Enterprise security option for every guest
VIP for Guests
Enterprise Client for Windows
Support any EAP method seamlessly on Windows with the PEAP-GTC and TTLS-PAP client used millions of times across the world.
Native support for dual-factor authentication (RSA, Google, Etc.)
Multiple deployment options
Compatible with Windows XP, Vista, 7, and 8 (32-bit and 64-bit)
Industry standard globally
PCs Empowered